Mediation Help Ltd
Offer A complete conflict resolution service
Conflicts we offer mediate on
Civil litigation
Personal injury
Property
Inheritance
Business disputes
Construction
Clinical negligence
Land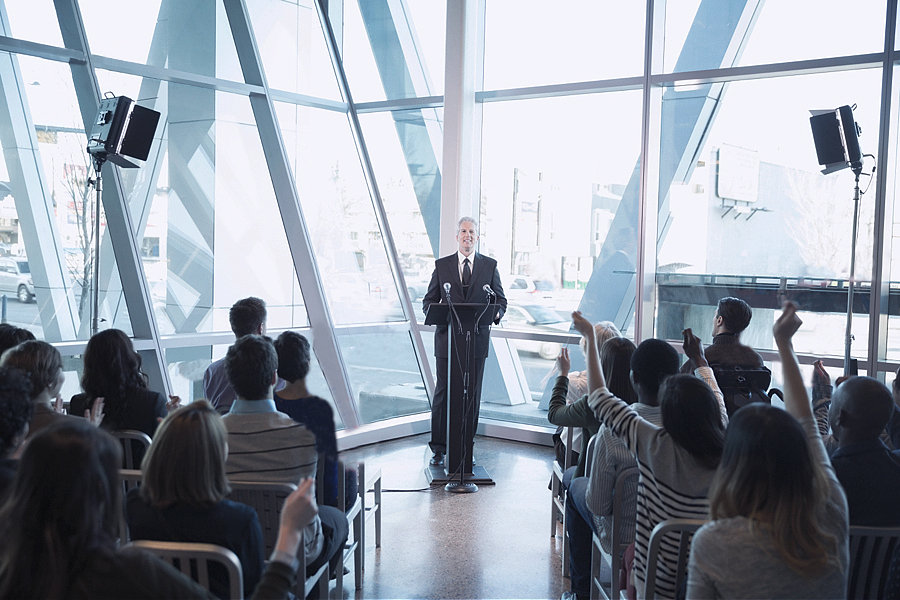 Other services
We also offer in person or online training, with full accreditation on competition.
With the onset of the Pandemic we now offer a vast range of on-line mediation training courses: from two-day to six-day complete courses. These courses cover all areas of mediation that you will need to qualify. You will be taught to resolve all civil disputes such as workplace disputes, neighbourhood fallouts, tenancy disputes, business and commercial conflicts and more.
All our courses are now delivered online delivered by one of our expert trainers. We will also provide a set of high-quality training videos and a personal tutor to help you through the system and learning materials including model notes. The training remains interactive, meaning you will get a hands-on learning experience that gives you the best possible start to using mediation skills.
The courses are simple to join too. Prior to your training, we will send out a unique and secure link to a Zoom video session. And then, on the day, all you have to do is click that link to join!
To find out what we can offer you or your delegates, you can give us a call on 07574453054, or email us at info@mediationhelp.co.uk